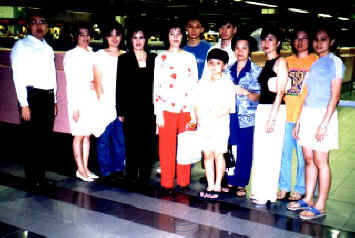 This is taken at Singapore Changi Airport for my departure for Japan. Boy look how cool everybody is!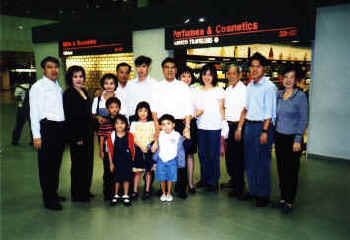 And these are also my family. Yeah you are right! I do have a big family. Imagine all of us flooding the airport!
Here are my beloved Mum, Dad and Sis. This was taken at my cousin'shousewarming.